This is a step by step tutorial for new Star Citizens: how to find the ship retrieval consoles, how to get to a destination and everything in between. For those of you who bounced off of the closed website, you might want to consider donating. Just saying.


Contents
Essential Information

Locations
Featured Content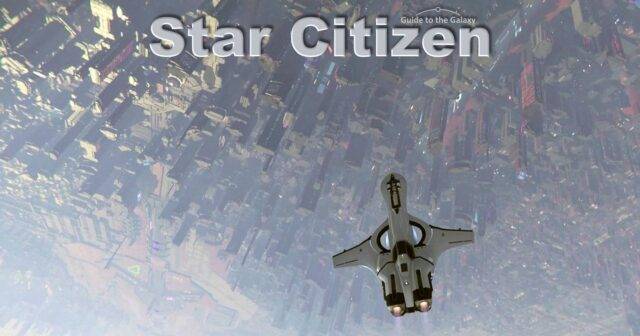 Have a Present or Two!

Visit the Essential Keyboard Controls page to pick up
A scalable, printable PDF file containing

Flight controls
Avatar controls
Screenshot controls
Emotes
A VoiceAttack command set reminder

A VoiceAttack profile for voice control of Star Citizen
A freeware utility to collect screenshots and video.
The Flight Controls
The new controls make it possible to easily control a ship's motion using just a mouse and keyboard. It's a well thought out combination. The new keys are covered in the flight control guide, including how to squeeze some extra speed and combat overheating.