Here are a selection of some of the artwork I have created over the years. More recently I've been working on website articles and creating music.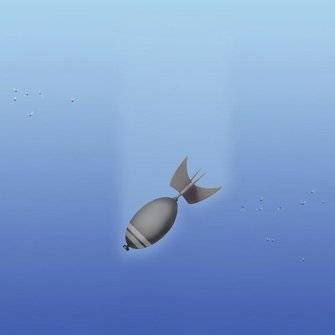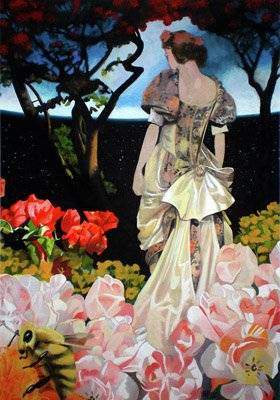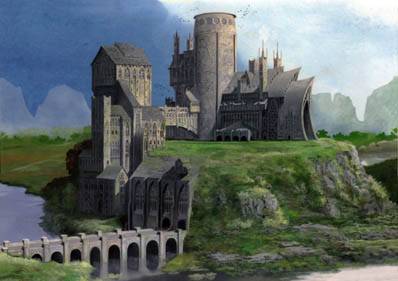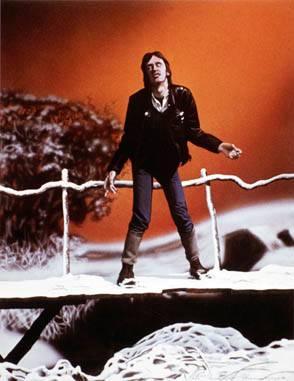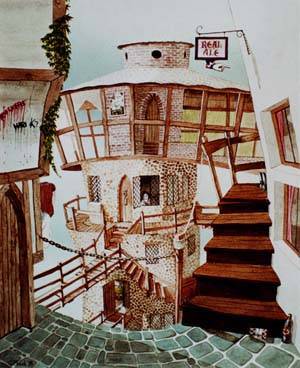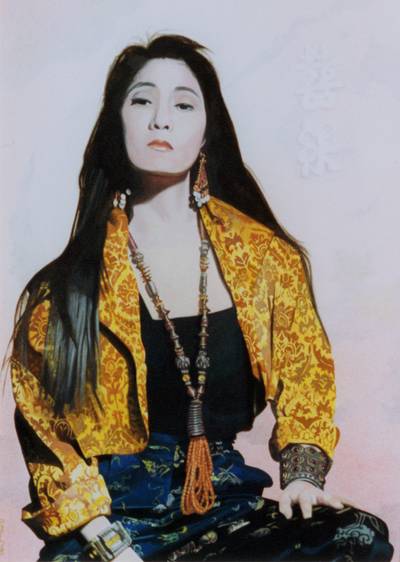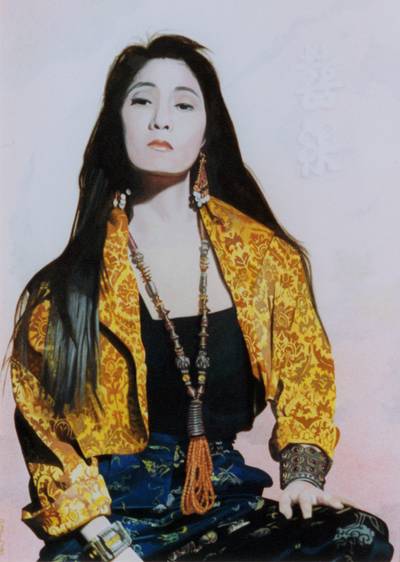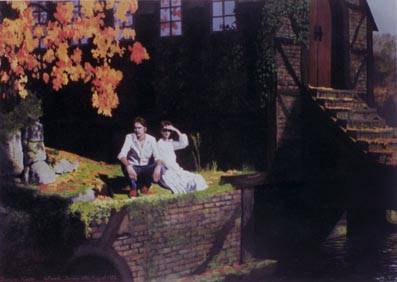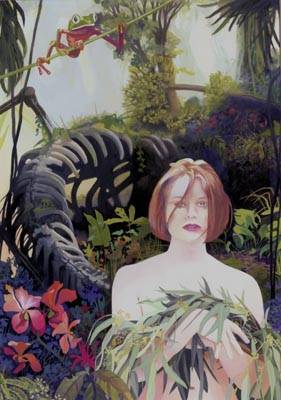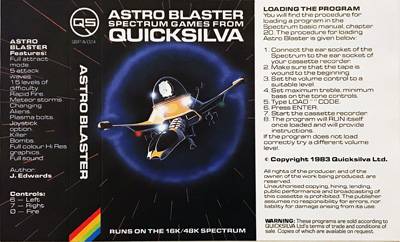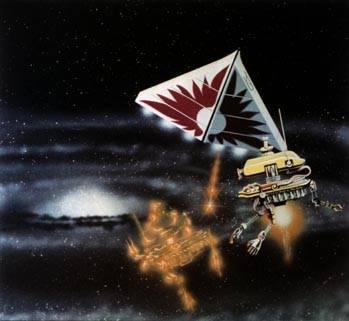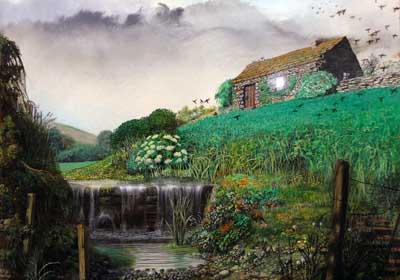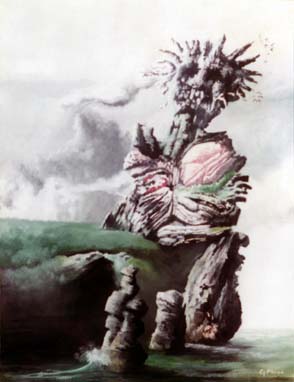 Image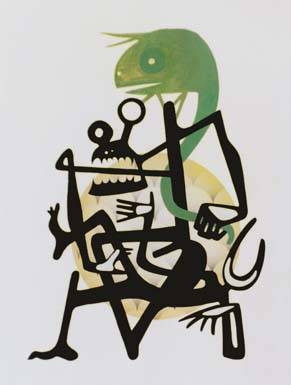 Related Posts
Feedback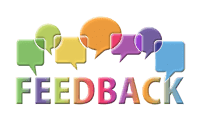 If you would like to make a comment or want to let me know of any corrections, suggestions, or enhancements...

You can reach me via the contacts page!