How to Install the War Thunder Plagis Spitfire
A step by step guide to install War Thunder's Plagis Spitfire LF Mk. IX DLC Pack in particular, and probably any DLC pack in general. After you have installed the Plagis Spitfire, I'll show you how to launch it in Free Fly mode so you can get used to it.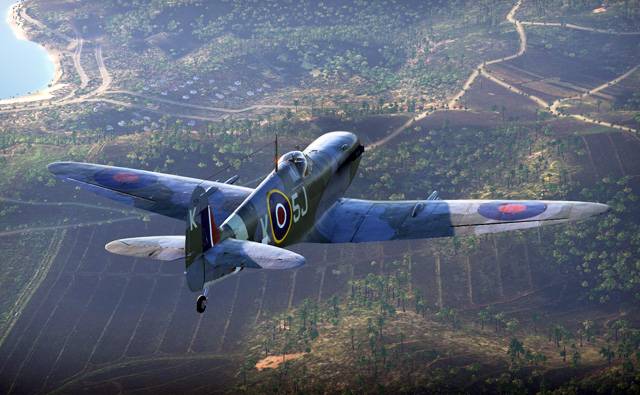 How to Install the Plagis Spitfire DLC Pack
Refer to the related screenshots as necessary. I've kept them separate so you can follow the text more easily.
Update your War Thunder installation before you begin!
Log into your Steam app
Select War Thunder from your game library
Buy the Plagis Spitfire and wait for it to be marked as 'installed' in your game library before you continue
Click the War Thunder 'Play' button at top of the screen
Continue through to the game screen and if you get a screen asking you to log in along the way, choose the Steam Login option
If all has gone well the Plagis Spitfire will now show up as a new vehicle in
Research > Britain > Aviation > Premium Vehicles > IV Rank
IF YOU DIDN'T get a screen asking you to log in:War Thunder will have opened as usual, then do the following:

Click on your Profile button
Select 'switch user' at the bottom left
Log out
Close the game down and exit completely

Go back to the beginning of these instructions and start again >>>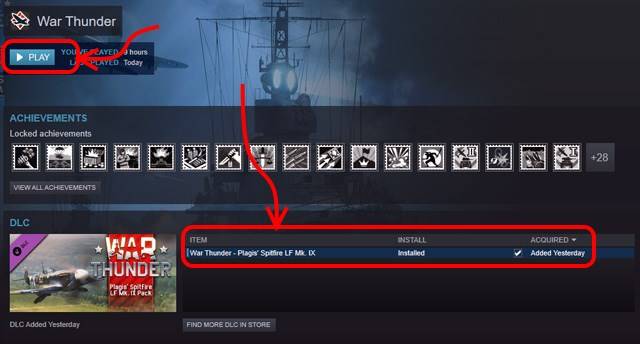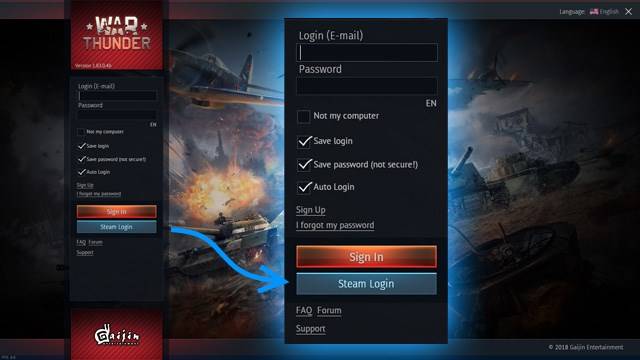 How to Launch in 'Free Flight' Mode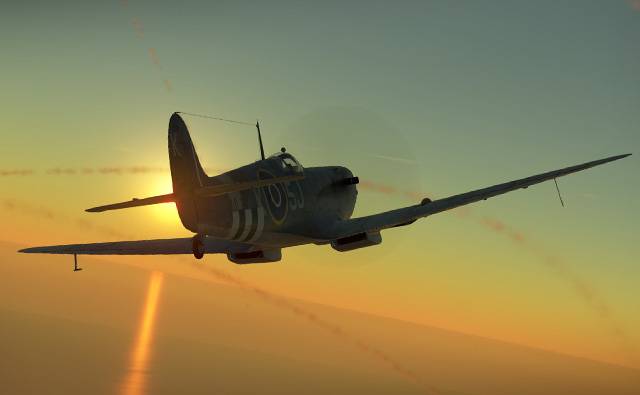 Select the Plagis Spitfire, right-click and select Test Flight
Select Mission Editor at the lower left of the screen
Select Scenario type 'Free Flight'
Set the Combat Theater to the desired location
Set Mission Start: Takeoff
Fill in the other settings
When finished check all the settings again: some settings overwrite others.
Note: unlimited fuel and ammo are available in Arcade mode, not the realistic mode.
A Plagis Spitfire Video
The Plagis model is great in normal mode and amazing in VR Mode! This is one of my first few flights from the VR cockpit.
References
The Flight Sim Contents List