This article index contains all flight sim related content.
Microsoft Flight Simulator VR
Free Stuff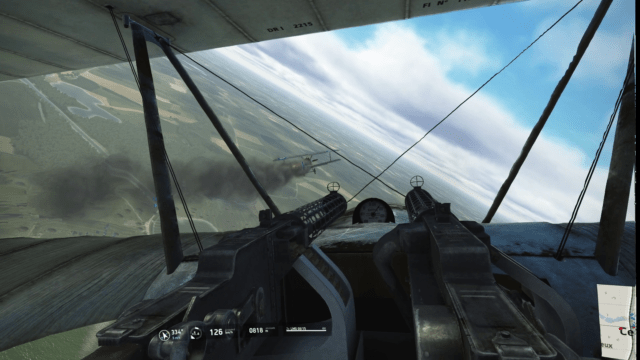 IL2 Sturmovik

X Plane 11
It was thanks to X-Plane that I had an environment that allowed me to roam freely rather than be bound by a battle scenario in War Thunder.
Free Stuff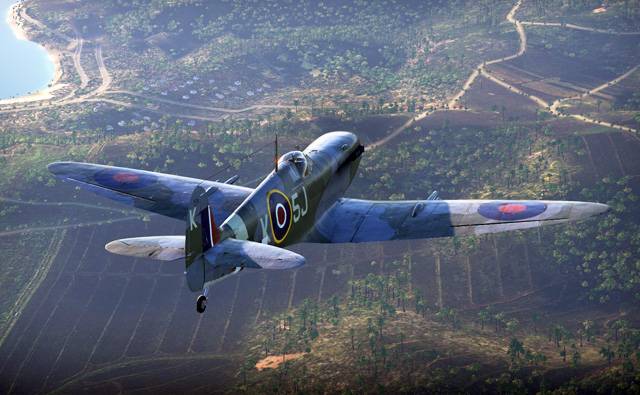 War Thunder
I first entered VR with a Rift S in War Thunder, just sitting in the cockpit of a Spitfire on the runway was amazing.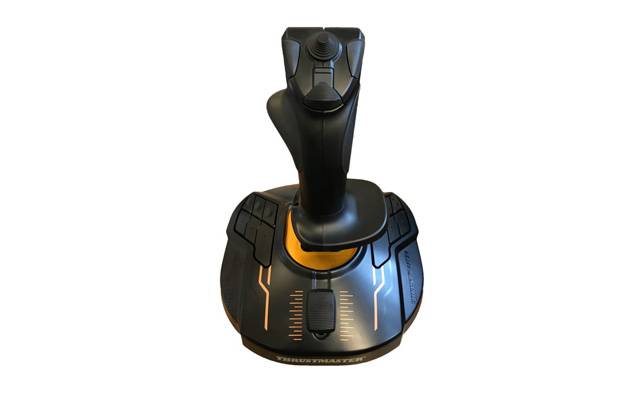 Equipment
Sim equipment always seems to have some kind of a problem.

Technology
Here are a few Flightsim related items.