This article index contains all flight sim related content.
Microsoft Flight Simulator VR
An MSFS FlyingIron Spitfire Quick-Start Guide
Microsoft Flight Simulator Basics
How to Get MSFS VR Up & Running
How to Safely Load MSFS Updates
MSFS Free Stuff
IL2 Sturmovik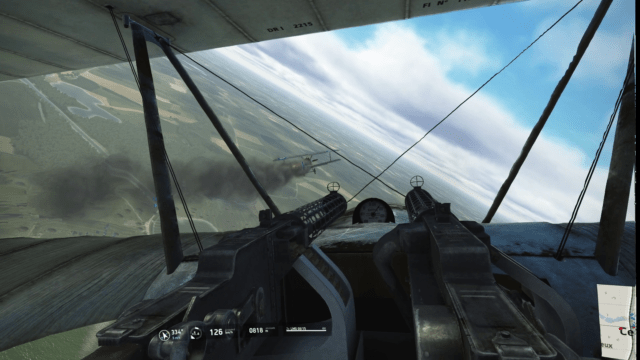 IL-2 Sturmovik VR Modules
This article defines which modules work together and also include VR throughout.
X Plane 11
Thanks to X-Plane for getting me into free flight in VR
A FlyingIron Spitfire Quick-Start Guide for X-Plane
Primarily made to help get the Spitfire moving on first use
A FlyingIron Spitfire Settings Utility for X-Plane
A free utility to set the Spitfire ready for use
X-Plane VR FPS Tips
A few things I learned after making Auto View Distance.
X Plane 11 Free Stuff
LFD's Auto View Distance Utility for X-Plane
A free utility retrieves wasted FPS from the game engine
War Thunder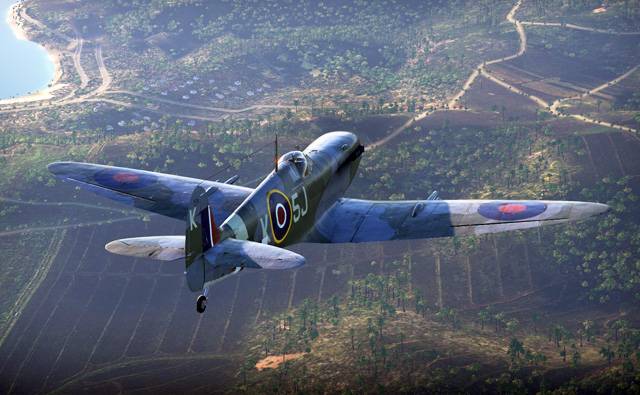 My VR starting point with the Plagis' Spitfire.
How to Install the War Thunder Plagis Spitfire
A really good spitfire addon for a free VR game
General
Airports in the Alps for Pilots and Travellers
A quick reference map of alpine airports
Equipment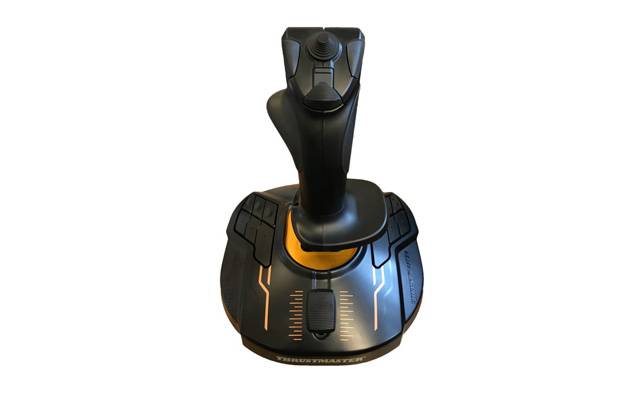 Sim equipment always seems to have some kind of a problem.
The T16000M Joystick LED & Tension Mods
My take on the two well-known Thrustmaster mods
How to Re-Grease a Thrustmaster TWCS Throttle
The default grease literally holds back a better throttle
The Logitech G903 Wireless Mouse
How to remedy some of the G903's many problems
G502 Mouse Rattle Fix
A brilliant mouse that rattles needs to be fixed
T-Flight HOTAS X Maintenance
How to re-grease the joystick to stop it from squeaking
VR with the Oculus Rift S
Things I've learned with the Rift S
Technology
Here are a few Flightsim related items.
Voice Control for Gaming
Ask your co-pilot to operate the controls
Bitcoin and Blockchain Technology Explained
NFTs are coming to gaming
A PC Build for X-Plane and Microsoft Flight Simulator
Some of the choices you might need to consider
Why Your Broadband Speed is Less Than Expected
The stated speed cannot be achieved, here's why.
Choosing a Monitor for Gaming and Graphics
These monitors used to be polar opposites, but things are improving
Related Articles