This article index contains all Channel LFD flightsim related content for VR flight, tech, tools and guides.
MSFS
MSFS Free Stuff
IL2 Sturmovik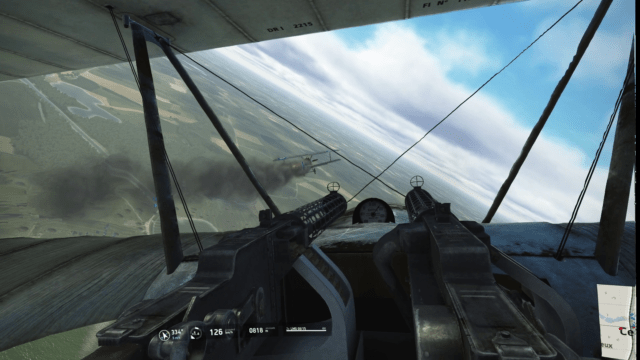 X Plane 11
Thanks to X-Plane for getting me into free flight in VR
X Plane 11 Free Stuff
War Thunder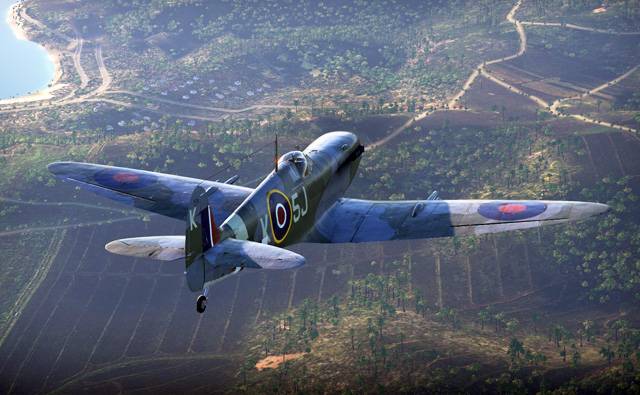 My VR starting point with the Plagis' Spitfire.
General
Equipment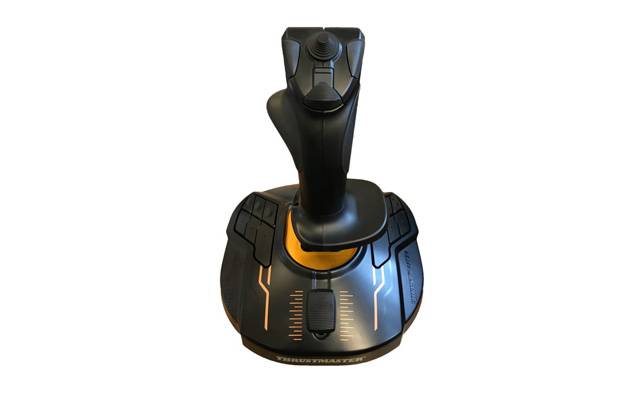 Sim equipment always seems to have some kind of a problem.
Technology
Here are a few Flightsim related items.
Related Articles